Website Design
Hadden Software have designed and manage a growing number of websites. A selection from our portfolio of websites is listed on this page.
Please click through to these live websites to evaluate them and get an idea of how Hadden Software could help your company establish its web presence on the Internet.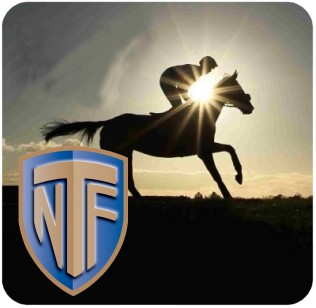 National Trainers Federation
A large membership based site providing information to UK Racehorse Trainers with secure login and member's only pages together with public areas.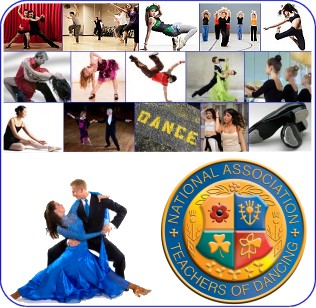 National Association of
Teachers of Dancing
A site that assists a large group of dance teachers throughout the UK and abroad.
News and events are distributed, together with public pages to help people find dance teachers and schools in their area.